Just Tell Us About Your Event
Do you need a photo booth for your party? Look no further than DJ Airstream Photo Booth in Vallejo, CA. We will bring our Airstream trailer and party props to your event so your guests can have bespoke take-home goodies. Don't believe us? Take a look at the photos that we took for past functions.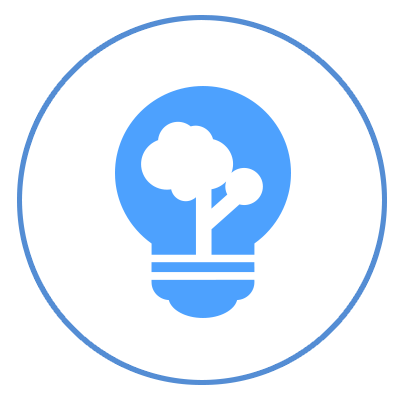 Let Us Hear Your Creative Concepts
Our team looks forward to hearing your creative concepts. Feel free to relay your thoughts to our team so we can seamlessly integrate your design with the
photo layout. While you're at it, tell us the date, venue, and headcount of your event so we can check our calendar and propose a rental package.