Capture Priceless Moments

Give Your Party a Stylish Vibe
Let our on-site photo souvenirs capture priceless moments in your event. DJ Airstream Photo Booth in Vallejo, CA has an Airstream caravan that you can rent for a couple of hours. Our photo booth is a fun addition to your venue where visitors can hang out while waiting for their photo prints to come out.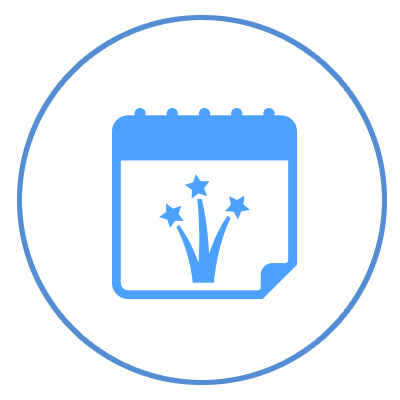 Make Your Event Interesting
Thank you for visiting us. Our team will make your event interesting and unique with our services. There will be an assistant who will oversee the whole
photo booth process, so you can enjoy the fruit of your party planning. Call us or fill out the form to send your inquiries, request a pricing list, or book an appointment. We look forward to hearing from you.