Add a Whimsical Detail to Your Event
Fun, candid, and funky photos are creative ways to remember your event. If you want to create cool keepsakes or add a whimsical detail to your event, DJ Airstream Photo Booth is the right company to call. We have brought our mobile photo booth trailer to different events in Vallejo, CA and within 100 mile radius of the Bay Area.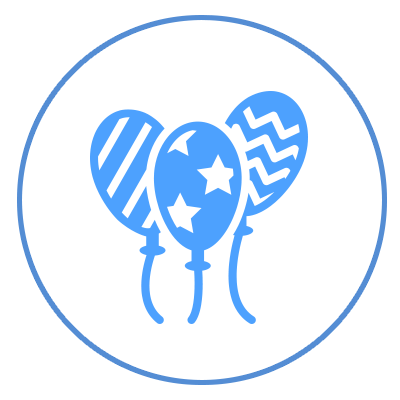 Don't start the party until we hit your venue! We assure you that our van is more than just a charming embellishment in your party. Event organizers, brides and grooms, and event attendees can attest to our excellent customer service and photo quality. Our team will be there to assist you from the booking process to the event day
to the
photo compilation.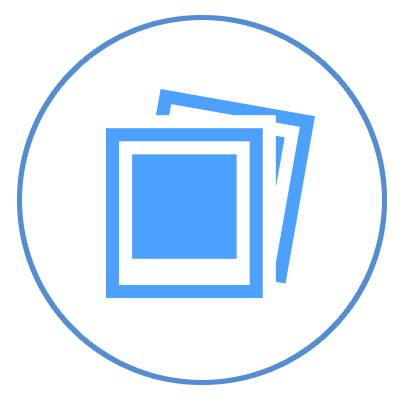 Bring Home High-Quality Photos
Our creative team always strives to bring fun and excitement wherever we go. Our photo booth has been featured in many corporate fairs, weddings, and parties throughout Vallejo, CA. It is a pleasure to provide clients with high-quality photos that they can revisit with a smile. Browse our website to learn more about our hourly rates, booking procedures, and some of the functions that we have attended.