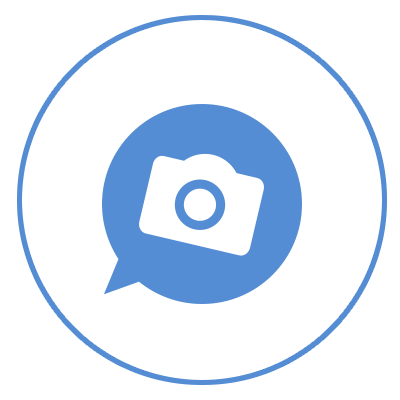 Rent a Modernized Airstream Photo Booth
Organizing a trade show? Planning to tie the knot? Give your event a creative edge by renting an Airstream photo booth furnished with a photo studio and elegant interior design. The sleek 16-foot mobile photo booth trailer of DJ Airstream Photo Booth has delighted many clients in Vallejo, CA and surrounding areas. Whether it is your wedding or a corporate event, count on us to provide attendees with great snapshots to take home.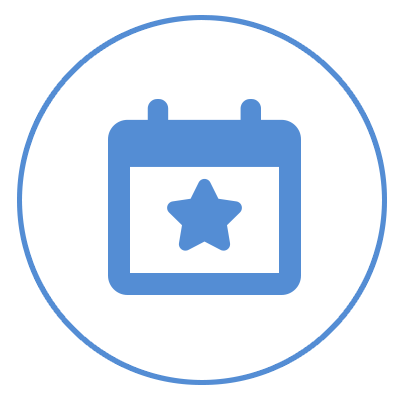 Create Buzz in Your Event
Say goodbye to ho-hum marketing tools for your next business trade fair. Our photo booth services can help create buzz for your new company or on-ground brand activation campaign. It can be as simple as placing your logo on the frame so that visitors can have a quick recall of your brand. We also have awesome party props to add spunk to their photo booth experience. Contact us today so we can share more photo print ideas.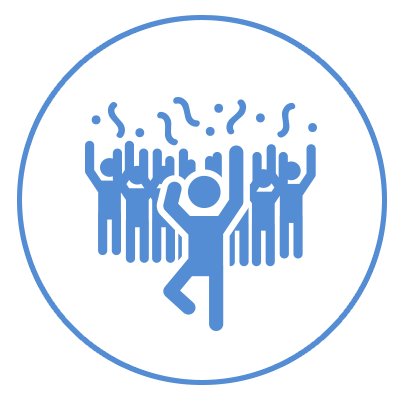 Make your outdoor event the talk of the town with our
Airstream van. Just tell us about your theme so our team can tweak the photo backgrounds according to your specifications. We will dress up our caravan to the nines that attendees will find it hard to resist getting a photo or two! Celebrate the moment, let loose, and have fun with DJ Airstream Photo Booth. Contact us for pricing today.